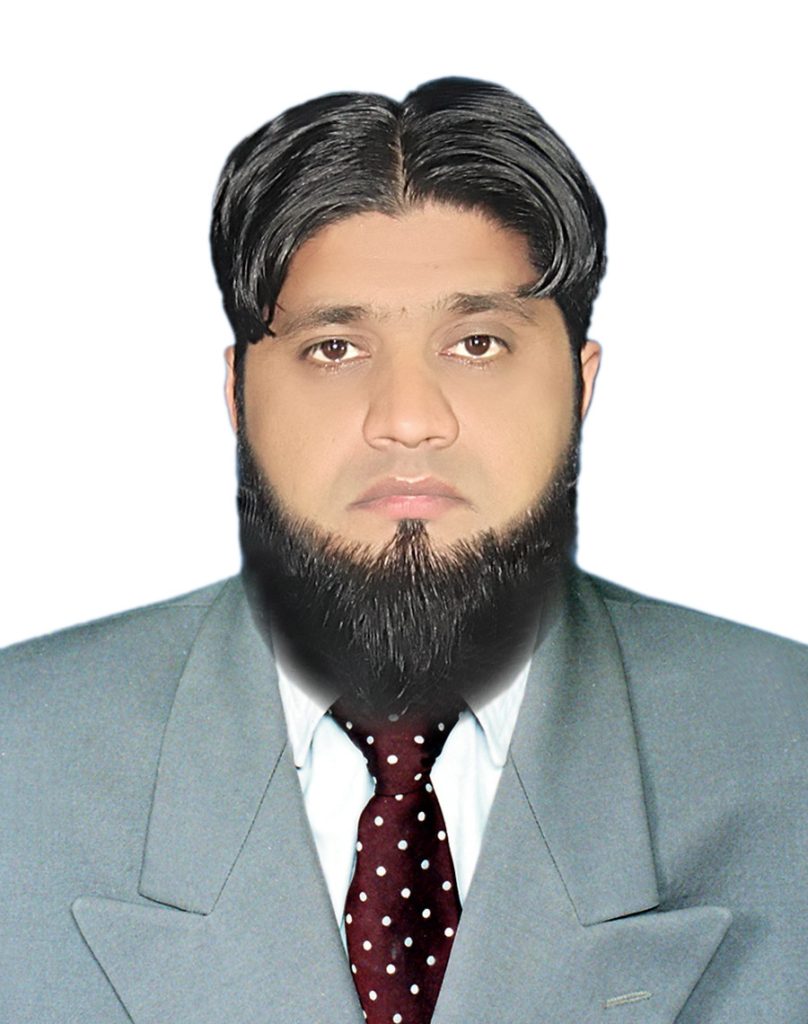 Dear Valued Clients and Partners,
I hope this message finds you in good health and high spirits. It is with immense pleasure and gratitude that I address you today as the CEO and Founder of Genius Education & Travel Services (Pvt) Limited. Since our inception in 2015, our journey has been one of growth, innovation, and unwavering commitment to serving your travel and visa needs.
Having started as a small enterprise in Rawalpindi, Pakistan, we have come a long way in establishing ourselves as pioneers in the travel and visa industry. However, our roots in this field go back even further, as we have been dedicated to assisting individuals with their travel and visa requirements since 2004. This legacy of experience and expertise has guided us in becoming the trusted name that we are today.
At Genius Education & Travel Services, we believe in the transformative power of travel and education. Exploring new lands, experiencing diverse cultures, and pursuing educational opportunities abroad can open doors to a world of personal and professional growth. Our main focus lies in offering a range of services to facilitate your journeys, including Visiting Visas, Umrah Packages, and Air Ticketing services. Furthermore, our dedication to excellence extends to providing Visa Invitation Letters, Travel Insurance, and comprehensive packages that encompass accommodation and guided tours.
In an ever-changing world, our commitment to delivering quality remains steadfast. We understand that each individual's travel purpose is unique, and we tailor our services to meet those specific needs. Our team of experienced professionals is equipped with the knowledge and dedication to ensure that your travel plans are executed seamlessly. By keeping up with industry trends and evolving regulations, we strive to provide you with accurate information and hassle-free experiences.
As we reflect on our journey thus far, we are deeply grateful for the trust you have placed in us. Your continued support and valuable feedback inspire us to push boundaries and set new benchmarks for ourselves. Our goal is not only to meet your expectations but to exceed them.
Looking ahead, we are excited to embrace new opportunities, expand our horizons, and bring even more innovative services to you. We remain committed to maintaining the highest standards of professionalism, ethics, and customer-centricity in all that we do.
Thank you for being an integral part of the Genius Education & Travel Services family. We look forward to continuing this journey together and serving you with excellence for years to come.
With Best Wishes,