We have set up various bank accounts for the convenience of our customers. You can easily make payments into our company's bank accounts.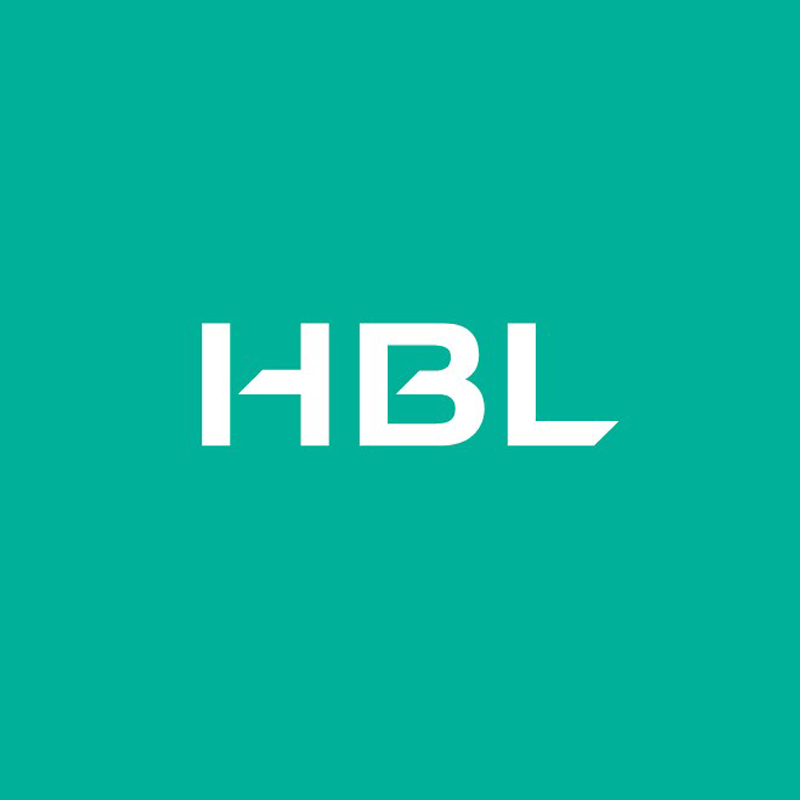 PK53 HABB 0001 5479 0121 7803
Rehmanabad, Satellite Town Rawalpindi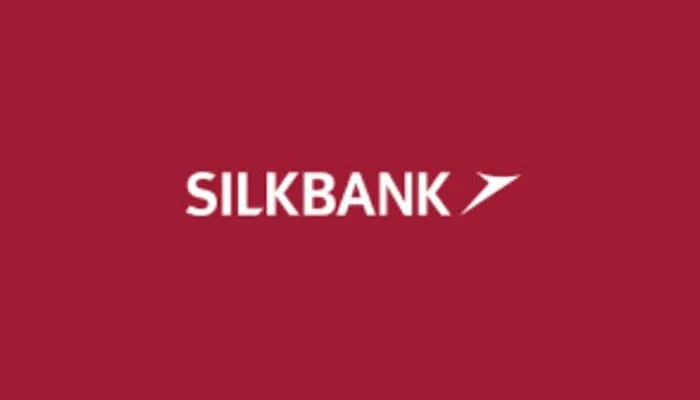 Near Razi Hospital, Chandi Chowk, Rwp.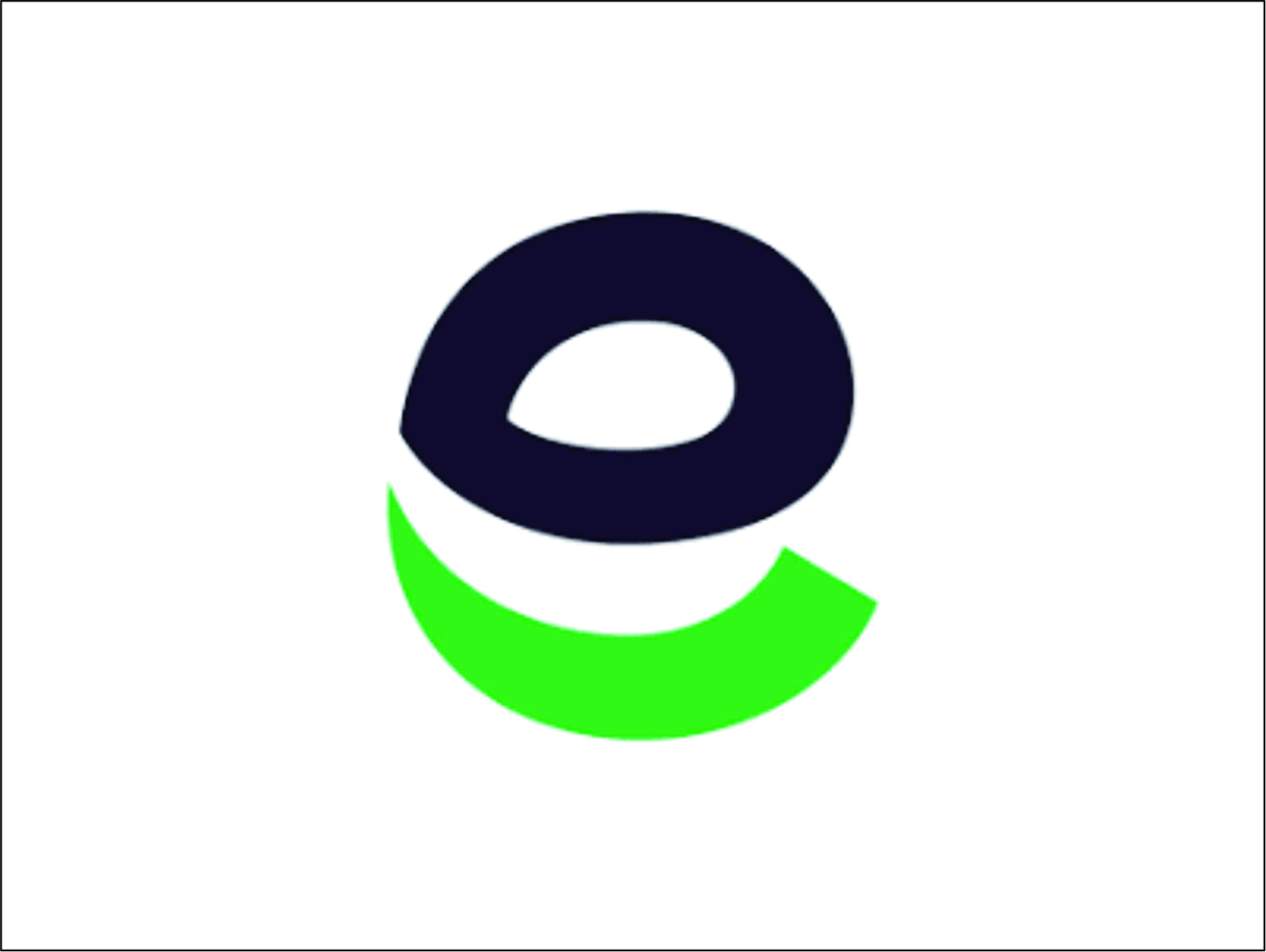 Pay through Credit / Visa Cards
You can pay for our services using credit and Mastercard, but please note that a transaction fee of 6% will be applied. Please ensure to include this 6% transaction fee in your total payment. Click "Pay Now," then press "Change amount" and input the payment amount you wish to send to us.