Apply a Visa at Your Home

We provide visa invitation letters for visit, business, and family visas. Contact us for more details.

Explore our top Umrah packages with visas, hotels, and air tickets included. Choose luxury to economy options.

We specialize in various types of visas, including working visas. For details about working visas, click here.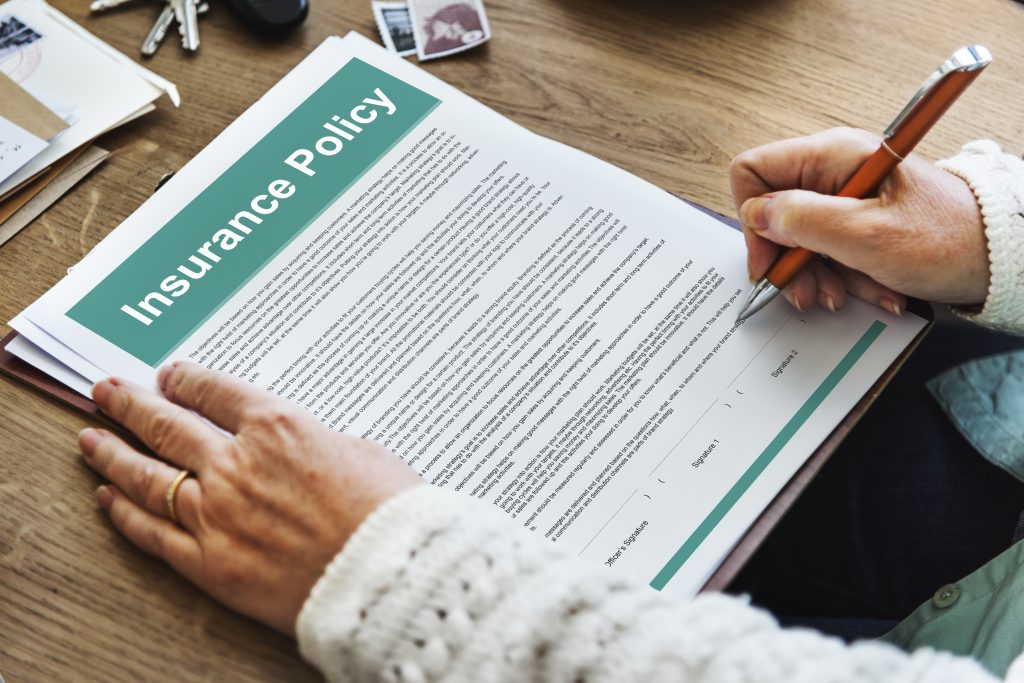 Travel insurance offers a safety net of benefits for travelers. It provides coverage for trip cancellations due to unforeseen events, ensures medical expenses are taken care of in foreign lands, and offers assistance in emergencies, including medical evacuations. Baggage protection, coverage for travel delays, and assistance with rental car mishaps contribute to stress-free travel. Adventure enthusiasts benefit from specialized coverage, and the insurance even safeguards against the financial defaults of travel suppliers. With global reach, travel insurance lets you explore with confidence, knowing you're protected against a wide range of unexpected situations. Click on Read More on the side image.
Visa 30 Days, Process in 5 Days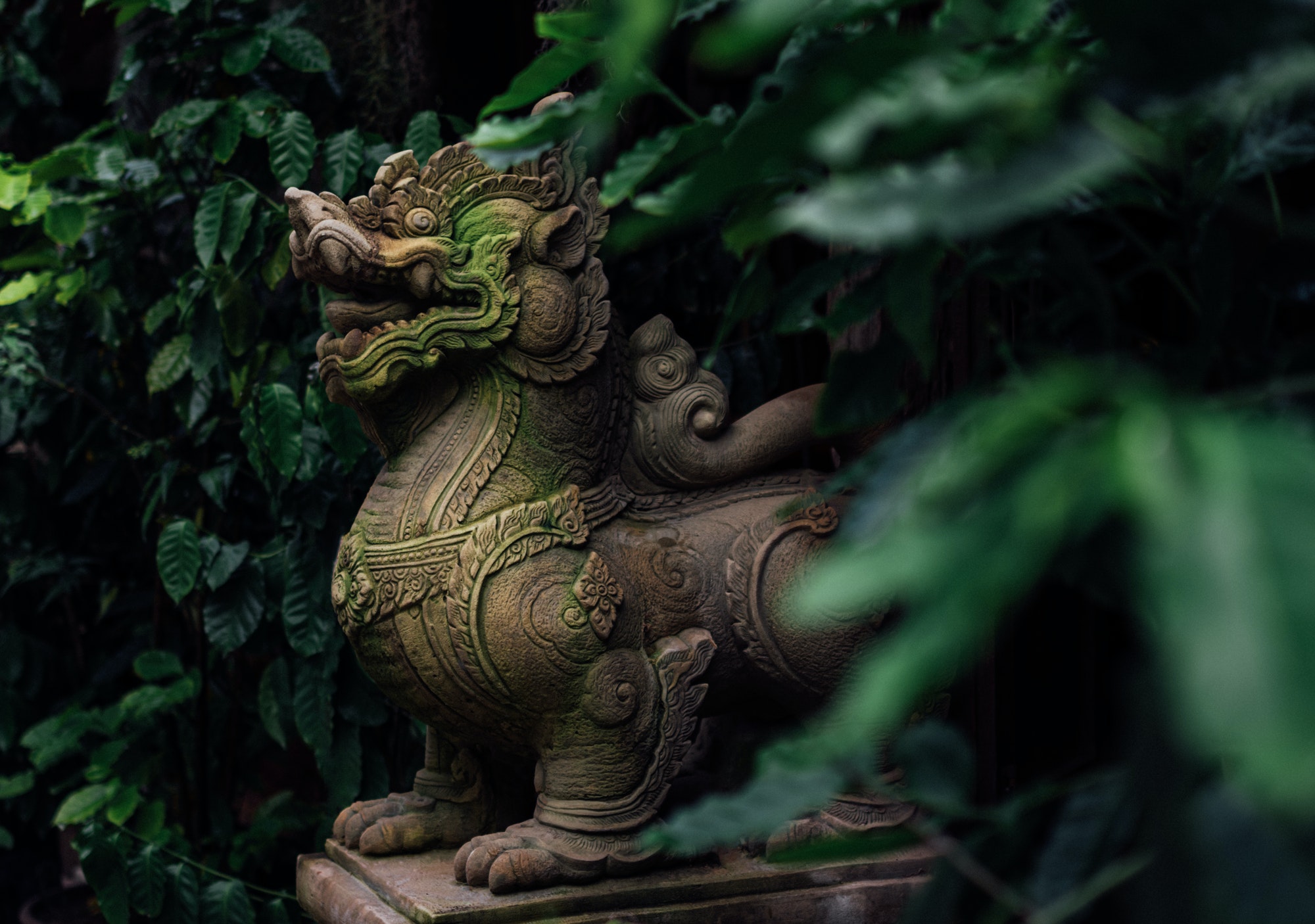 Visa 30 Days, Process in 5 Days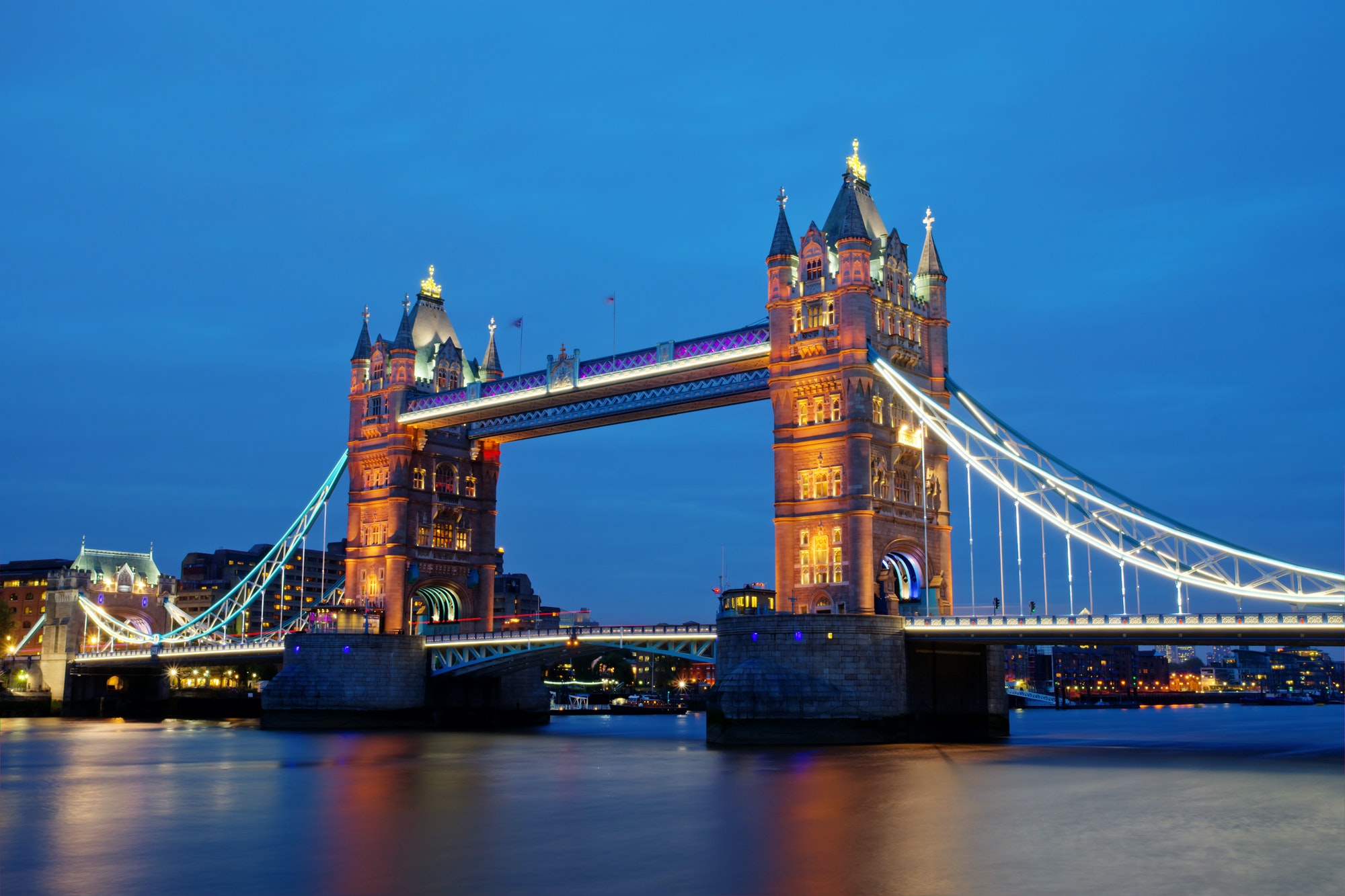 Visa 30 Days, Process in 15 Days
Discover the World with Genius Travel..
Welcome to Genius Education & Travel Services (Pvt) Ltd., your passport to extraordinary experiences! 🌍✈️At Genius Education & Travel Services, we're not just a travel agency; we're your trusted travel companion. Whether you're dreaming of exploring new horizons, embarking on a religious journey, or taking that much-needed business trip, we've got you covered. Show visuals of visas being processed, Umrah pilgrims, flights, hotels, insurance documents, and invitation letters.]We offer a comprehensive suite of services designed to simplify your travel planning. From securing visas hassle-free to organizing your Umrah pilgrimage, booking flights to finding the perfect accommodation, and ensuring your peace of mind with insurance coverage – we've thought of it all. Need an invitation letter? We can assist with that too!